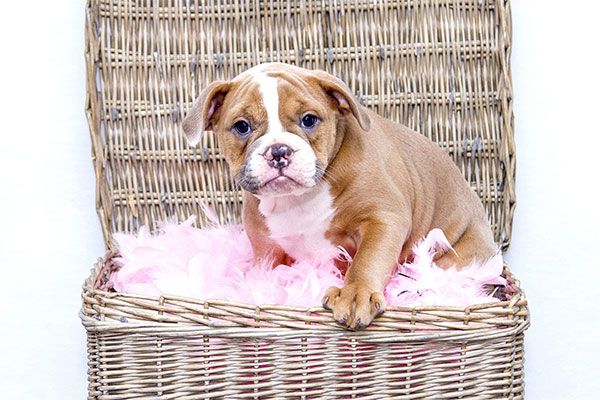 Animal Hospital of Omak is a full-service veterinary medical facility, located in Omak, WA. The professional and courteous staff at Animal Hospital of Omak seeks to provide the best possible medical care, surgical care and dental care for their highly-valued patients.

We are committed to promoting responsible pet ownership, preventative health care and health-related educational opportunities for our clients. Animal Hospital of Omak strives to offer excellence in veterinary care to Omak and surrounding areas.

Please take a moment to contact us today, to learn more about our veterinary practice and to find out more information about how Animal Hospital of Omak can serve the needs of you and your cherished pet.
Dr. Jai Tuttle
Veterinarian

I grew up on a farm near Connell, WA. I was involved in 4-H all through school. I attended Pacific Lutheran University in Tacoma, where I earned my B.S. in biology and chemistry.

I am a 1992 graduate of Washington State University's College of Veterinary Medicine. I began practicing in a mixed animal practice in Cheney, Washington. From there I relocated to Moses Lake, continuing in mixed animal practice. I have five years experience in exclusive small animal emergency medicine. I purchased and re-opened the Animal Hospital of Omak in October 2011.

My spouse and I have a multitude of animals of our own. We raise Tennessee Walking Horses. We have an assortment of cows, goats, dogs, cats and chickens. We enjoy spending time at home with our menagerie as well as trail riding, horse camping and taking dressage lessons. We have competed in ACTHA competitive trail riding, poker rides and horse shows (breed specific and open shows). We were introduced to Okanogan county by horseback. We initially visited this area to help friends move cattle on range land and have been drawn to it ever since. We are very happy to be part of the Omak community.