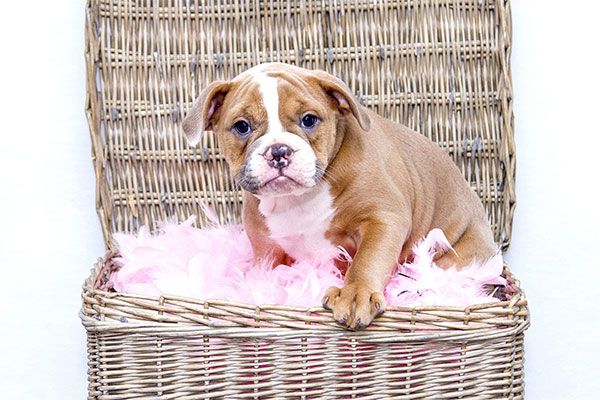 Animal Hospital of Omak is a full-service veterinary medical facility, located in Omak, WA. The professional and courteous staff at Animal Hospital of Omak seeks to provide the best possible medical care, surgical care and dental care for their highly-valued patients.

We are committed to promoting responsible pet ownership, preventative health care and health-related educational opportunities for our clients. Animal Hospital of Omak strives to offer excellence in veterinary care to Omak and surrounding areas.

Please take a moment to contact us today, to learn more about our veterinary practice and to find out more information about how Animal Hospital of Omak can serve the needs of you and your cherished pet.
Dr. Jai Tuttle
Veterinarian

I grew up on a farm near Connell, WA where we raised various crops, along with cattle sheep and pigs. I was involved in 4-H all through school; showing sheeps and pigs. However, dogs and cats have always been a part of my life.

I attended Pacific Lutheran University in Tacoma for four years, where I earned my B.S. in biology and chemistry. I then moved on Washington State University, where I graduated in 1992, earning my Doctorate in Veterinary Medicine.

I began practicing in a mixed animal practice in Cheney, Washington. It was there that I was first introduced to Tennessee Walking Horses. From there I relocated to Moses Lake and continued in mixed animal practice. I have five years experience in exclusive small animal emergency medicine. In October of 2011, I purchased and re-opened the Animal Hospital of Omak.

I have a multitude of animals of my own, including dogs, cats, and horses. I enjoy the company of my animals on a daily basis; and I look foward to providing veterinary care to the animals of Okanogan county.