Welcome To Animal Hospital of Omak
Animal Hospital of Omak is pleased to serve Omak, WA and the surrounding areas. Our goal is to provide you and your pets with the best veterinary experience possible.
At Animal Hospital of Omak, everyone is considered a leader and an integral member of the health care delivery team. Every day at Animal Hospital of Omak, it is our friendly team's responsibility to help make your veterinary experience a positive one to ensure that both you and your pet are at ease. In addition to mandatory veterinary knowledge and training, our team is selected for kindness, compassion, patience, professionalism, integrity, and agility.
We are here for you, we are here for your pet, and we are your neighborhood's favorite vet. Please don't hesitate to contact us today at (509) 826-5070 to request your pet's appointment!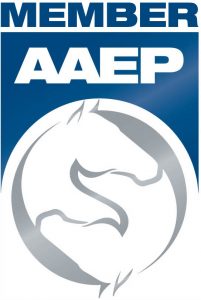 Testimonials
Dr. T. And the staff are fantastic to work with and so very knowledgeable. Being on a Canadian seniors pension, prices for treatments are so affordable & we will always go there.
Lorna D.
Awesome staff, very accomodating and took very good care of our dog. Always reasonable prices and I am glad that we have them to take care of our pets medical needs.
Kathryn L.
Were able to get my dog in the day after I called. I live in Republic and work in omak. They allowed me to drop her off in the morning and pick her up when I got off. They answered all my questions and treated me a my puppy very well. They have my business!
Neika L.
Doctor Tuttle is by far better than any other Vet in the valley, reasonably priced and shows a lot of empathy when you are saying good bye to a pet. Who had to be put down. Her Staff is awesome and I would not take a fly to the guy in Tonasket
Ron P.